SINCERE THANKS TO OUR GENEROUS SPONSORS

As always, our many thanks go out to you, our supporters and volunteers. Over the past 50 years, Moriches Bay Historical Society has developed an exceptional working relationship with municipal agencies, and public/private funding sources. Our partners in preservation and restoration extend beyond the following list:
State and National Register pending; preliminary application submitted
Grant for educational materials
Grant for restoration materials
Grant for acquisition of four Havens-Pelletreau letters
Matching grant for repair of Havens Homestead roof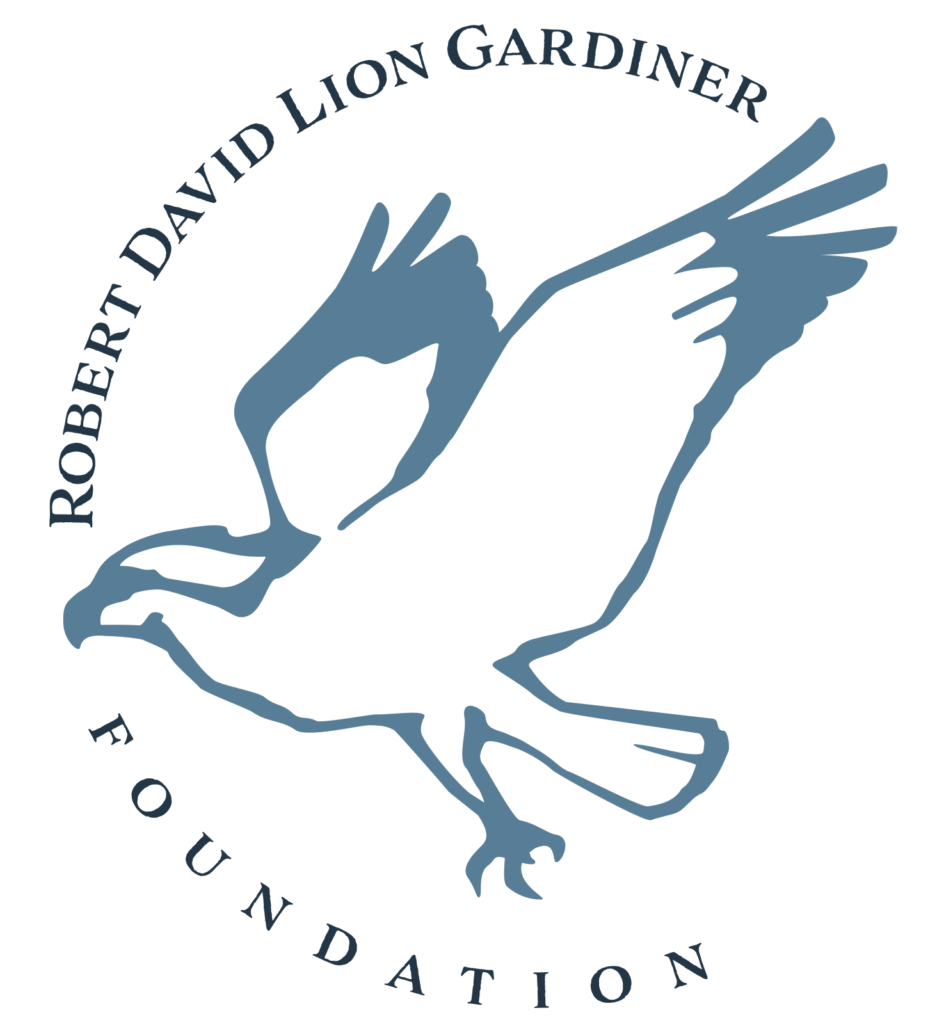 Other Corporate Sponsors
John and Elaine Kanas Family Foundation
---
If you, a family member, or friend has time to spare and would enjoy helping us keep our goals of sustaining the Havens Homestead as a House Museum and Cultural Center, call 631-878-1855, email [email protected] or stop by. Volunteers to act as docents, colonial artisans, musicians, and help at the Museum Shop, Book Barn, and our gardens.