Events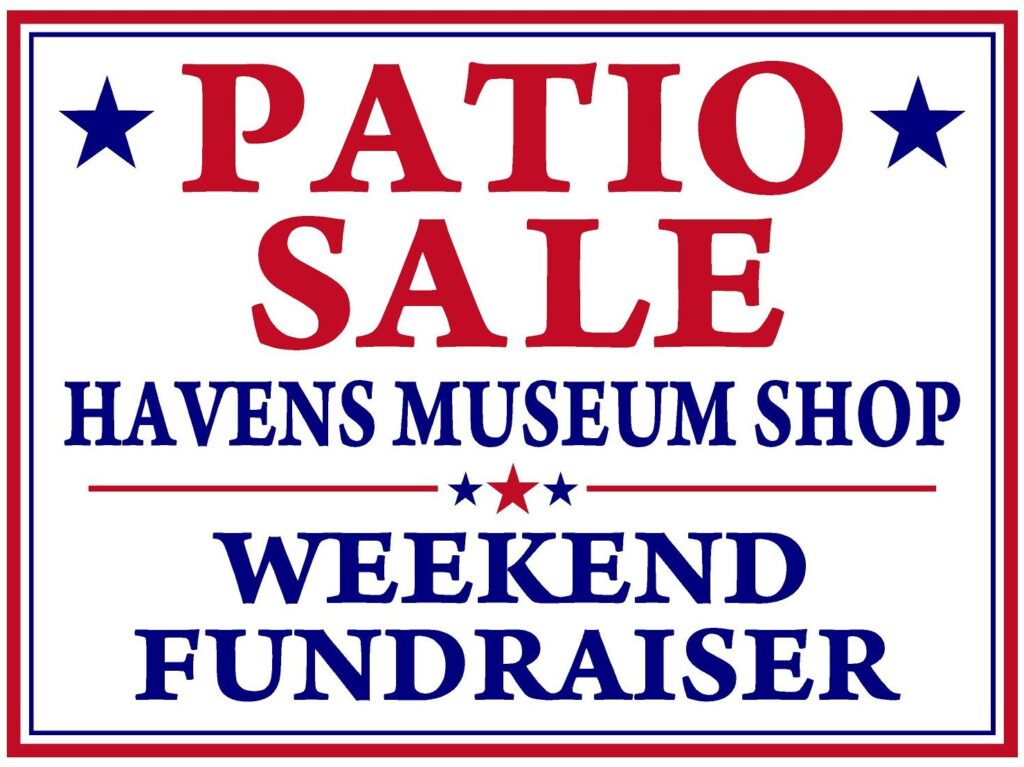 Patio Sale July 10-4pm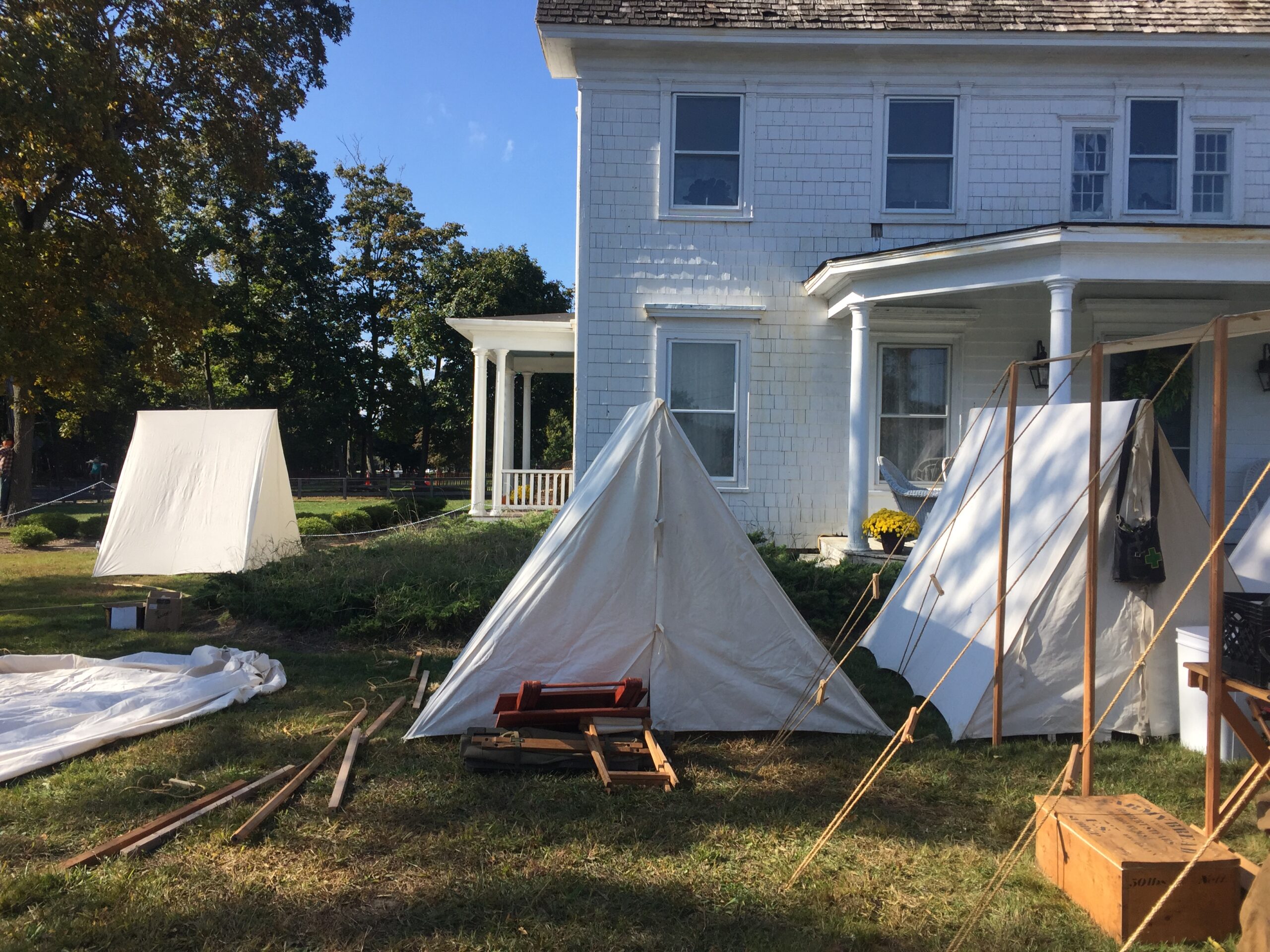 Gather on the front lawn of Ben Haven's homestead where Civil War Reenactors will be spending the weekend! Take a peek into their tents, ask questions, observe camp life. Event is free but donations are welcome.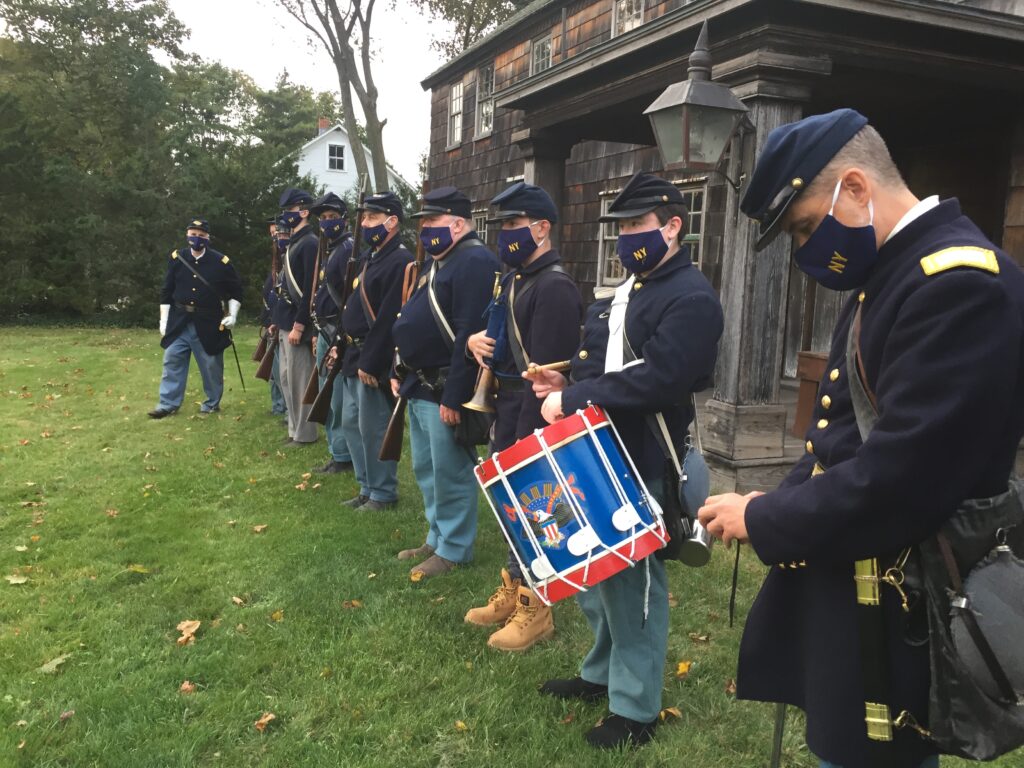 Great Event for students studying the Civil War, especially home and virtual schoolers! RSVP Through Eventbrite. Event is located at Ben Haven's homestead, 15 Montauk Highway, East Moriches, NY, 11940.
To contact this Co K. 67th NY Historical Assn, First Long Island Volunteers, Civil War Re-enactors & Living Historians for programming, visit newyorkcivilwar.com
Ketcham Inn Foundation created this video to share local history surrounding the Culper Spy Ring on Long Island during the Revolutionary War. This effort is part of a virtual educational program in collaboration with Three Village Historical Society. Patriots on the South Shore of Long Island worked behind the scenes to aide the Culper Spies, like Benjamin and Abigail Strong Havens of Center Moriches. Abigail was the sister of Selah Strong and a cousin of Abraham Woodhull. The Colonial residents of Long Island were interconnected through marriage and strong bonds of friendship. These relationships helped gather the intelligence that ultimately won a revolution.
Walk in the footsteps of our forefathers. Guided by lanterns, visit the homestead of noted Culper spy, Benjamin Havens of The Moriches. After a brief discussion and a morsel, continue the evening with a short walk to the tavern at the Ketcham Inn. Where secrets are told, grog is served and fires are ablaze. This event includes an authentic tavern meal cooked on an open hearth.
This is event is a fundraiser for the Ketcham Inn Foundation. Each ticket entitles you to food and drink for one adult. This is an adults only event. The food is traditional fair for a colonial-era American tavern. Some allergies may not be able to be accommodated.
The price for this event is $85.00. Purchase tickets online or by calling 631-878-1855